close
CERTIFICATE OF AUTHENTICITY
A limited-edition fine art print, produced using the highest quality ink by professional printers dedicated to the art of fine art printing. This authentic artwork will only feature exclusively in 200 prints globally. Your original purchase supports an artist.
Reed more
Passageway to Prada
Margaux Black
LIMITED EDITION OF 200. SIGNED
Milan, Italy

The stunning Milan Mall is an elaborate building, house to the Prada Flagship, opened in 1913. Walking through takes you back in time, a very luxurious time. The skylight illuminates the building in a bright and beautiful way - highlighting the detail within the interior. The photograph is taken from the viewpoint of a first time spectateur of this gorgeous piece of architecture, as they look up in awe.
About the artist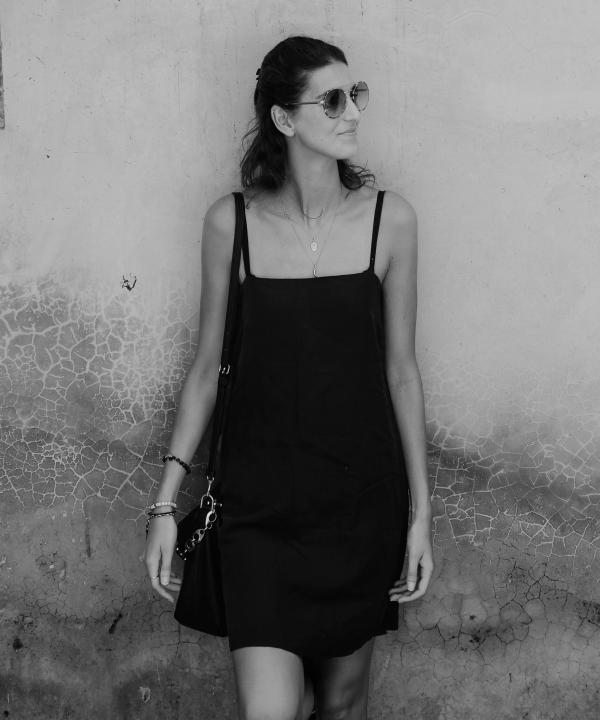 Margaux Black is a New Zealand born photographer currently living in Amsterdam. Her photography style is influenced by her love of travel and storytelling, as she aims to showcase places and cultures through her lens. Margaux is focused on the way people and their cultures interact with their environment, and through each image she hopes to convey a snapshot into that moment.
---
Urban photography you may also like
"Beauty is in the eye of the beholder"