close
Contact with an advisor
Fill out the form to be contacted by one of our Advisors. You can also call us on
+971 509 579 989
or use the chat icon in the bottom right corner of this page.
close
CERTIFICATE OF AUTHENTICITY
A limited-edition fine art print, produced using the highest quality ink by professional printers dedicated to the art of fine art printing. This authentic artwork will only feature exclusively in
100
prints globally. Your original purchase supports an artist.
Reed more
Dean Ryan McDaid
EGDE OF THE WORLD
Printed on a fine art, high-quality paper print
Free world wide shipping.
airplanemode_active
Autumn in London, 2020
From the series "Crossed Wires"
Exploring the relationship between man made structures and nature.
Shot digital
Part of a series exploring the city during quarantine.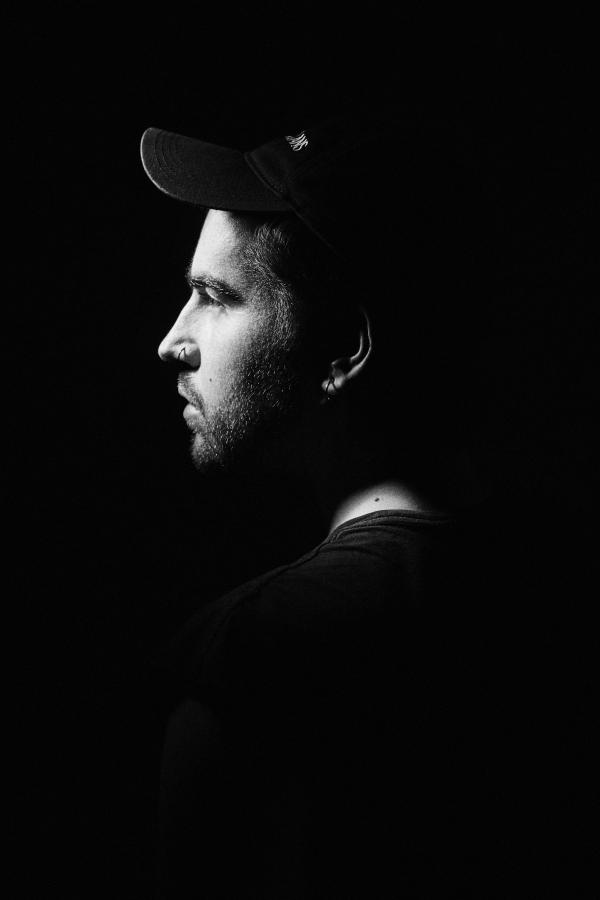 About the artist

Growing up in a small town in the middle of Ireland, Dean always had an itch to see the rest of the world. However, life in the Irish countryside had its charm and beauty. Dean was gifted his first camera at 10 from his mother and started capturing life from then, but always yearned for something different. From then, began a journey that unexpectedly ended up with him becoming a photographer.

Having started two successful fashion companies and balancing a number of other jobs along the way his passion for capturing beauty always was at the forefront of his mind.

Dean began photographing professionally in 2017, focusing on still life, portraiture, architectural and fashion photography, whilst still running his two businesses which led him to the hard decision to hand over what he had built and move to London to focus on what he loves, photography.
Urban photography you may also like
"Seeing comes from the inside, from the heart, from life's experiences"