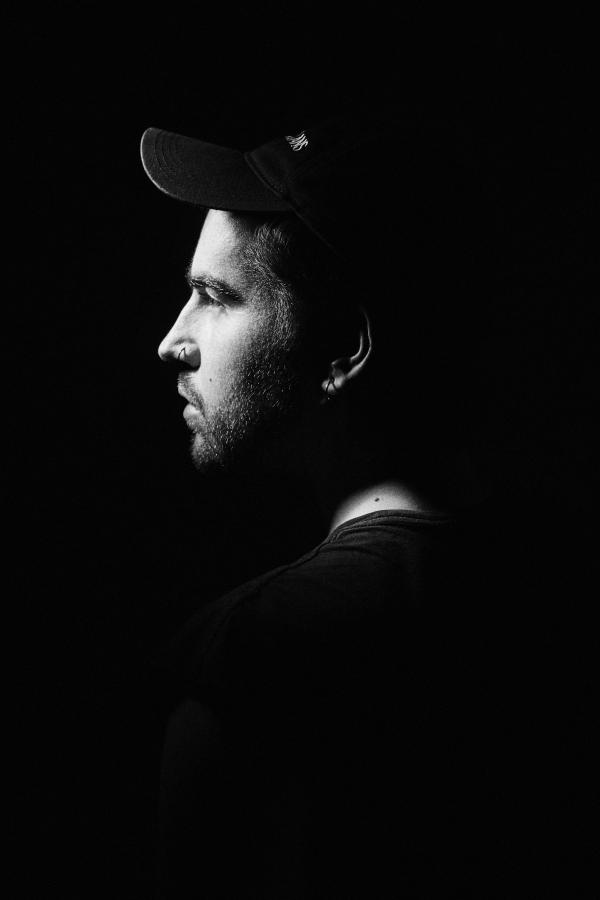 About the artist

Growing up in a small town in the middle of Ireland, Dean always had an itch to see the rest of the world. However, life in the Irish countryside had its charm and beauty. Dean was gifted his first camera at 10 from his mother and started capturing life from then, but always yearned for something different. From then, began a journey that unexpectedly ended up with him becoming a photographer.

Having started two successful fashion companies and balancing a number of other jobs along the way his passion for capturing beauty always was at the forefront of his mind.

Dean began photographing professionally in 2017, focusing on still life, portraiture, architectural and fashion photography, whilst still running his two businesses which led him to the hard decision to hand over what he had built and move to London to focus on what he loves, photography.