close
Contact with an advisor
Fill out the form to be contacted by one of our Advisors. You can also call us on
+971 509 579 989
or use the chat icon in the bottom right corner of this page.
close
CERTIFICATE OF AUTHENTICITY
A limited-edition fine art print, produced using the highest quality ink by professional printers dedicated to the art of fine art printing. This authentic artwork will only feature exclusively in
100
prints globally. Your original purchase supports an artist.
Reed more
Jonathan Stokes
Entrance to the Taj Mahal
Printed on a fine art, high-quality paper print
Free world wide shipping.
airplanemode_active
Ornate, intricate writings and patterns adorn the entrance to the worlds most famous tomb, the Taj Mahal in India.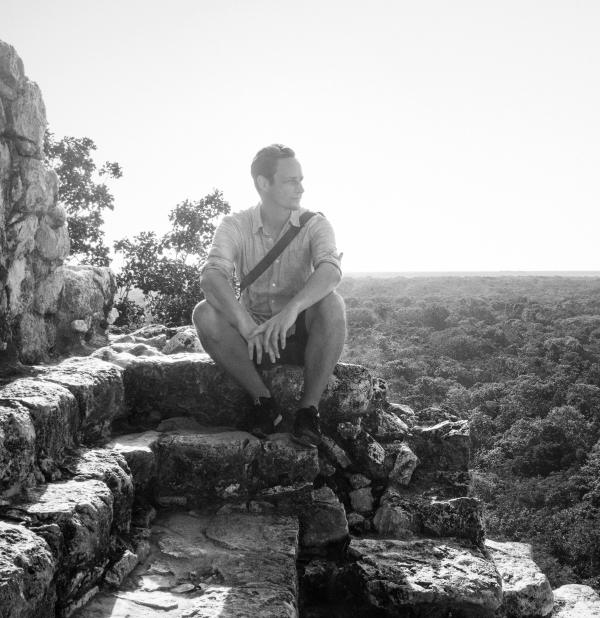 About the artist

Jonathan Stokes is based in London, UK. Since completing a conceptual arts degree, his photography career has seen him work commercially in the UK, and across five continents. He works with hotels, tour companies, lifestyle and interiors brands, as well as travel reportage for magazines. He looks to utilise daylight, and compose 'big' pictures in which viewers can immerse themselves: rich in detail, texture and depth.

Urban photography you may also like
"Seeing comes from the inside, from the heart, from life's experiences"