close
Contact with an advisor
Fill out the form to be contacted by one of our Advisors. You can also call us on
+971 509 579 989
or use the chat icon in the bottom right corner of this page.
close
CERTIFICATE OF AUTHENTICITY
A limited-edition fine art print, produced using the highest quality ink by professional printers dedicated to the art of fine art printing. This authentic artwork will only feature exclusively in
100
prints globally. Your original purchase supports an artist.
Reed more
Turi Løvik Kirknes
Expectation 3
Printed on a fine art, high-quality paper print
Inspired by the colours of the world, and the expectations of what is on the inside. Whichever the colour you see on the outside, the inside is gold
.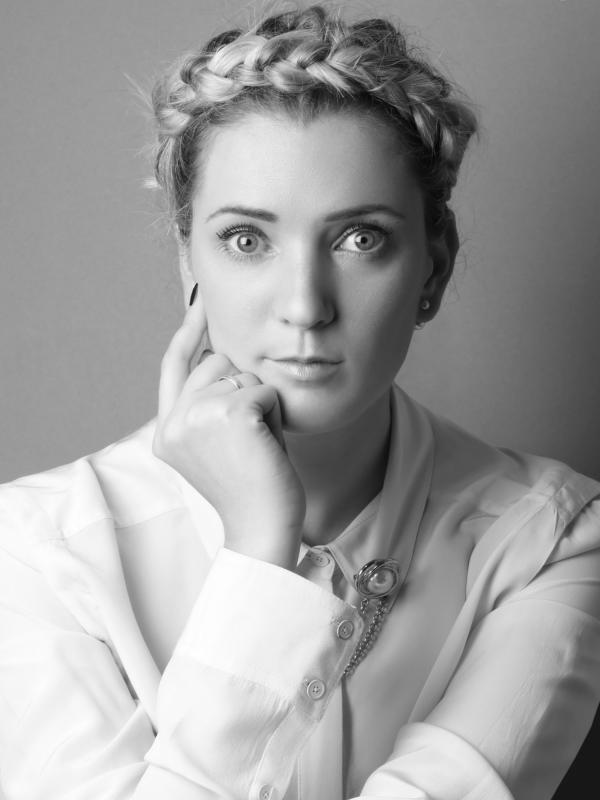 About the artist

Since the day she picked out her first camera aged eight Turi has poured relentless energy and passion into her photography, building a career through her insatiable enthusiasm for fashion and keen eye for precision. She started her studies in clothing design and multimedia before leaving her Scandinavian roots for the University of the Arts London to obtain her bachelor's degree in Photography.

Picking up her trade as a freelancer, she was soon enticed toward the world of jewellery photography where she found her home. Now in constant motion from her London base across the globe, she can usually be found collaborating with jewellery designers from New York to Abu Dhabi or shooting in exotic locations from Botswana to Montenegro.

A tireless perfectionist, Turi loves creating exciting stories and making her ideas come to life with her lens. Even when she isn't doing it for her first love, fashion, she can be found using her skills and camera for her art - exhibiting recently in her hometown in Norway.
Abstract photography you may also like
"In photography there is a reality so subtle that it becomes more real than reality"