close
Contact with an advisor
Fill out the form to be contacted by one of our Advisors. You can also call us on
+971 509 579 989
or use the chat icon in the bottom right corner of this page.
close
CERTIFICATE OF AUTHENTICITY
A limited-edition fine art print, produced using the highest quality ink by professional printers dedicated to the art of fine art printing. This authentic artwork will only feature exclusively in
100
prints globally. Your original purchase supports an artist.
Reed more
Marco Falcetta
Ireland Series 2
Printed on a fine art, high-quality paper print
Free world wide shipping.
airplanemode_active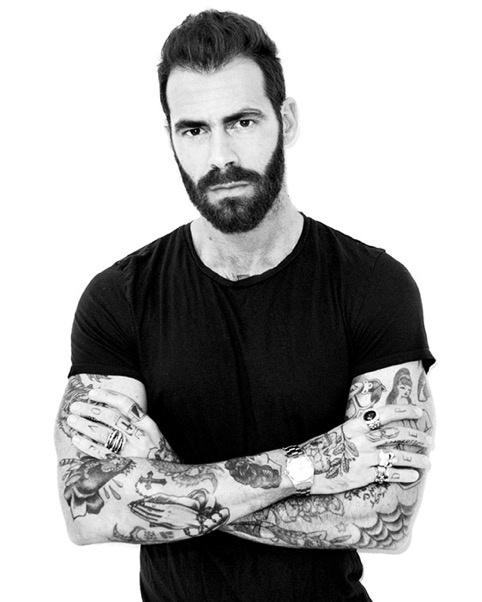 About the artist

Marco Falcetta, born in Milan in 1979. His art is strongly influenced by his studies at the Accademia di Belle Arti di Brera in Milan, where he studied Painting techniques. Marco is also to be "read": his skin is covered with tattoos, a passion linked to travel and different cultures around the world, but it is also a proof of his past life like playing and singing in a rock band. Fascinated with every form of visual arts, he expresses himself with fashion and portraits photography, following his instinct in capturing emotions and moments.
Landscape photography you may also like
"Seeing comes from the inside, from the heart, from life's experiences"