close
Contact with an advisor
Fill out the form to be contacted by one of our Advisors. You can also call us on
+971 509 579 989
or use the chat icon in the bottom right corner of this page.
close
CERTIFICATE OF AUTHENTICITY
A limited-edition fine art print, produced using the highest quality ink by professional printers dedicated to the art of fine art printing. This authentic artwork will only feature exclusively in
100
prints globally. Your original purchase supports an artist.
Reed more
Julia Chernih
Hotel Amsterdam
Printed on a fine art, high-quality paper print
Free world wide shipping.
airplanemode_active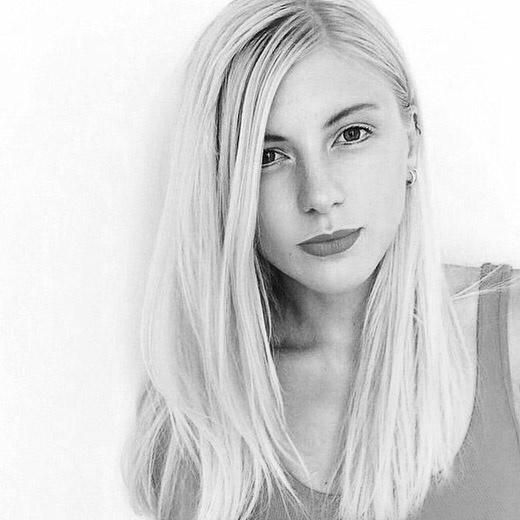 About the artist

Julia Chernih is a fashion photographer and videographer from Kyiv, Ukraine, currently based in Dubai.
Julia's visual style incorporates sharp, clean lines and minimalist aesthetics.
Julia has over 10 years experience in the fashion industry, with 5 years experience in different fields of the photo and video industry in Dubai.
Julia's clients include:
Mac, Chanel, Dior, Nars, Guerlain, Cartier, Tiffany & Co, Bvlgari, Fendi, Vogue Arabia, Mojeh Magazine, Marie Claire, Bloomingdales, Samsung, Huawei, Ferrari and others.
Landscape photography you may also like
"Seeing comes from the inside, from the heart, from life's experiences"