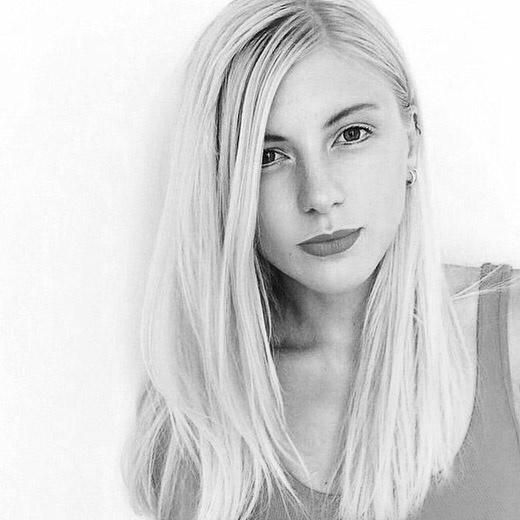 Julia Chernih is a fashion photographer and videographer from Kyiv, Ukraine, currently based in Dubai.
Julia's visual style incorporates sharp, clean lines and minimalist aesthetics.
Julia has over 10 years experience in the fashion industry, with 5 years experience in different fields of the photo and video industry in Dubai.
Julia's clients include:
Mac, Chanel, Dior, Nars, Guerlain, Cartier, Tiffany & Co, Bvlgari, Fendi, Vogue Arabia, Mojeh Magazine, Marie Claire, Bloomingdales, Samsung, Huawei, Ferrari and others.