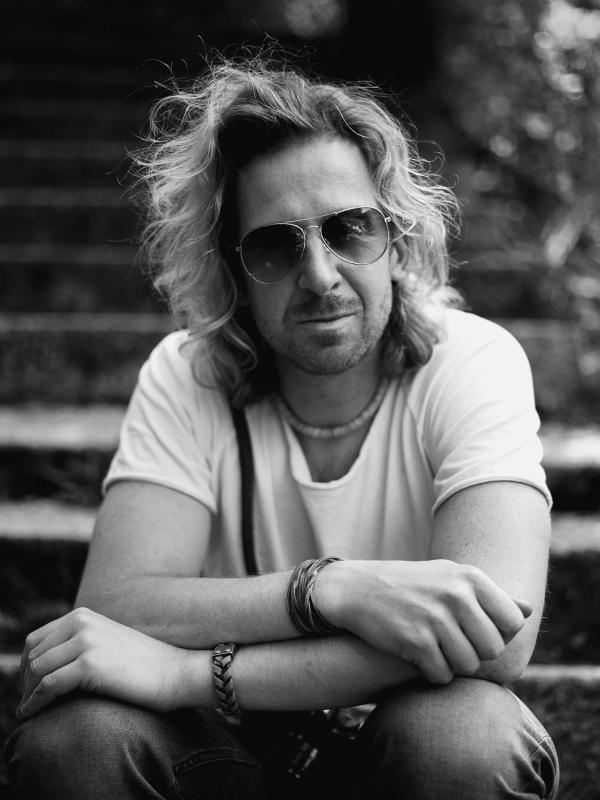 About the artist

Wiktor Franko - Born in 1983.
Author of numerous publications and exhibitions. His work has been published in many Polish and international photography and fashion magazines. Such as Prism magazine (England), Fashion World (Italy), Photo (Poland), Oppa! magazine (England), Cleptafire (France), Boulevard Reykjavik (Iceland), Papercut Magazine (USA) and Prime (China).
He has won the photo contest Viva! Photo Awards Twice.
He has plenty of exhibitions (collective and individual), his photos are sold in galleries in Poland and other countries in Europe and United States.
Franko is the author of photos promoting the Fashion Week Poland and European competition for fashion designers.
He also shoots with magazines Characters, Art & Business including the covers. His photography has also been published on music album and book covers.
In 2018, the first book of Wiktor, containing photographs from the last ten years of his work, was published by the DIFA Foundation.
His photography is both classic black-and-white portraits, surreal conceptual work, fashion and lifestyle photo series. He is a lover of classic photographic techniques: polaroid, and analog.