close
Contact with an advisor
Fill out the form to be contacted by one of our Advisors. You can also call us on
+971 509 579 989
or use the chat icon in the bottom right corner of this page.
close
CERTIFICATE OF AUTHENTICITY
A limited-edition fine art print, produced using the highest quality ink by professional printers dedicated to the art of fine art printing. This authentic artwork will only feature exclusively in
100
prints globally. Your original purchase supports an artist.
Reed more
Duncan Jobson
Perfectly imperfect
Printed on a fine art, high-quality paper print
Free world wide shipping.
airplanemode_active
The carnival of the faceless society.
Although this may sound
strange, the images that I create are for me, they are a way of getting the weird and wonderful ideas that bounce around in my head out for all to see, sometimes the people working with me to create these
compostions
just look at me like "here we go again" but when it works, it works.

I want these
photographs
to por
tray
a story, to make the viewer, stop, look and discuss the
image
, good or bad, a picture should start a conversation between strangers. If this happens, I have achieved my goal.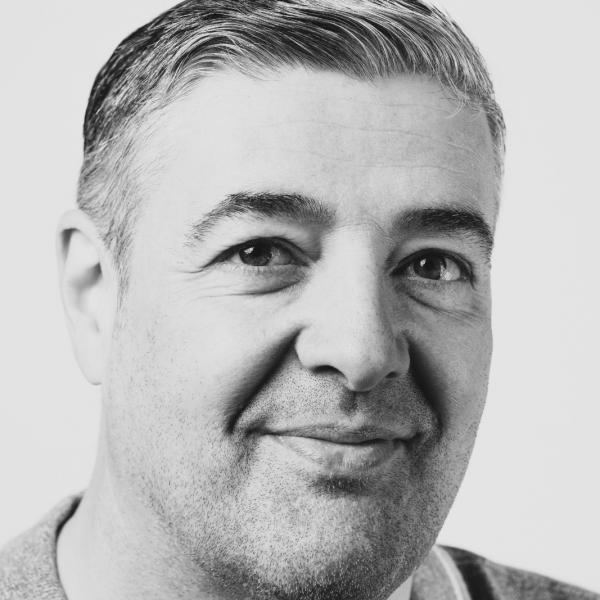 About the artist

My name is Duncan Jobson and I haven't photographed A list celebrities, nor have photographed the queen. I haven't even photographed any C list celebrities. But what I have done is photographed a lot of wonderful real people, I've created a lot of pictures for myself and others. And I've made it my life's goal to be as creative as possible towards everything I achieve.

I'd go insane without photography, film, music, my wife Karen, our kids and Nala our cockapoo. Storytelling, creative innovation, and being different is what excites me, it's what makes my heart beat faster. And sharing this experience and enjoyment of all things creative with the world, makes me a very happy man.

I have had a picture purchased by Anita Zabludowizc (I'm very proud of this), I also have images hanging in the collections of some large art collectors, I also have had 3 successful exhibitions in Mayfair, and I'm grateful to every single one of the people that have helped me produce these images. I believe in teamwork, community, and collaboration. Without the models, mentors, and photographers I have worked with I would have very little to show.

As Albert Einstein once said, "The person who follows the crowd will usually go no further than the crowd. Those who walk alone are likely to find themselves in places no one has ever been before". Those who walk alone are likely to find themselves in places no one has ever been before. Do you know what, let's be friends. Better yet, Come and walk alone with me, and let's see what magic we can produce for the world.
Black&White photography you may also like
"Seeing comes from the inside, from the heart, from life's experiences"