close
CERTIFICATE OF AUTHENTICITY
A limited-edition fine art print, produced using the highest quality ink by professional printers dedicated to the art of fine art printing. This authentic artwork will only feature exclusively in 200 prints globally. Your original purchase supports an artist.
Reed more
Swans in Kingston-upon-Thames
Alexander Beer
LIMITED EDITION OF 200. SIGNED
Swans by the bridge in the ancient market town of Kingston-Upon-Thames (near London) where Saxon kings were crowned. Swans are native to the United Kingdom and according to the official Royal Family website, the Crown has held the right to claim ownership of unmarked mute swans across the country since the 12th century.
This photograph was taken in the summer of 2020 as the cygnets were changing into swans.
Shot on film on Pentax 67

About the artist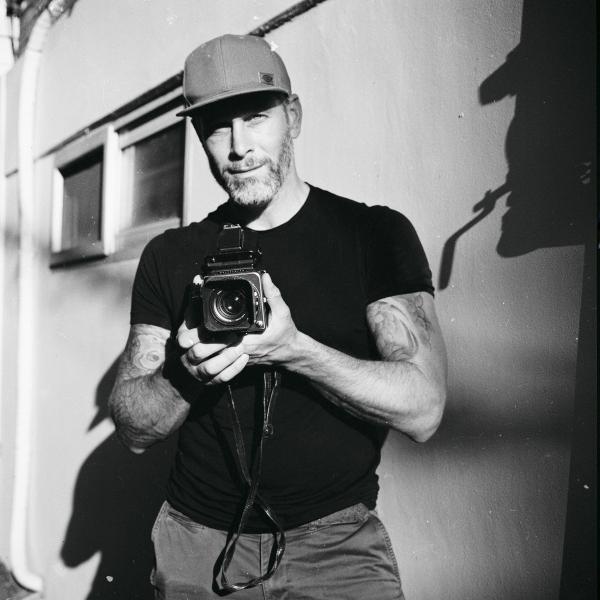 Alexander Beer is an award-winning portrait and documentary photographer and director based in London, UK. He uses both analogue and digital technique.

Moving between personal projects and commercial work. Alexander has produced a complex body of photographic and video work, offering a contemporary take on the genre of portraiture.

His work has taken him all over the world to some remote areas as well as densely populated towns and cities plus some pretty precarious environments – all for the love of creating interesting photo stories.

His main objective is to create photographic narratives of people set against backgrounds in locations all over the world, bringing each image to life by capturing moments in time with a cinematic and romantic feel.

Growing up in south east Asia and Saudi Arabia before moving back to London in his teens, influenced Alex's fascination with people, cultures, religions and diversity and this is expressed in his work.
---
Nature photography you may also like
"Beauty is in the eye of the beholder"