close
Contact with an advisor
Fill out the form to be contacted by one of our Advisors. You can also call us on
+971 509 579 989
or use the chat icon in the bottom right corner of this page.
close
CERTIFICATE OF AUTHENTICITY
A limited-edition fine art print, produced using the highest quality ink by professional printers dedicated to the art of fine art printing. This authentic artwork will only feature exclusively in
100
prints globally. Your original purchase supports an artist.
Reed more
Alexander Beer
Artist's accommodation
Printed on a fine art, high-quality paper print
Fogo Island, Canada

This house is one of a handful of artist's dwellings on a tiny remote island, off the coast of Newfoundland, Canada by the name of Fogo Island.

Designed by architect Todd Sanders, born in Newfoundland, the idea behind the properties was to provide accommodation for artists staying on the island gaining inspiration and for them to give back with their art work.

Shot on Canon 5DS R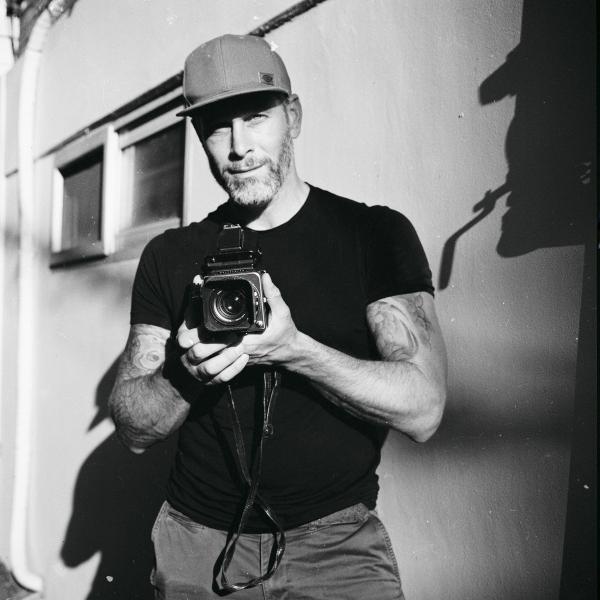 About the artist

Alexander Beer is an award-winning portrait and documentary photographer and director based in London, UK. He uses both analogue and digital technique.

Moving between personal projects and commercial work. Alexander has produced a complex body of photographic and video work, offering a contemporary take on the genre of portraiture.

His work has taken him all over the world to some remote areas as well as densely populated towns and cities plus some pretty precarious environments – all for the love of creating interesting photo stories.

His main objective is to create photographic narratives of people set against backgrounds in locations all over the world, bringing each image to life by capturing moments in time with a cinematic and romantic feel.

Growing up in south east Asia and Saudi Arabia before moving back to London in his teens, influenced Alex's fascination with people, cultures, religions and diversity and this is expressed in his work.
Landscape photography you may also like
"Beauty is in the eye of the beholder"