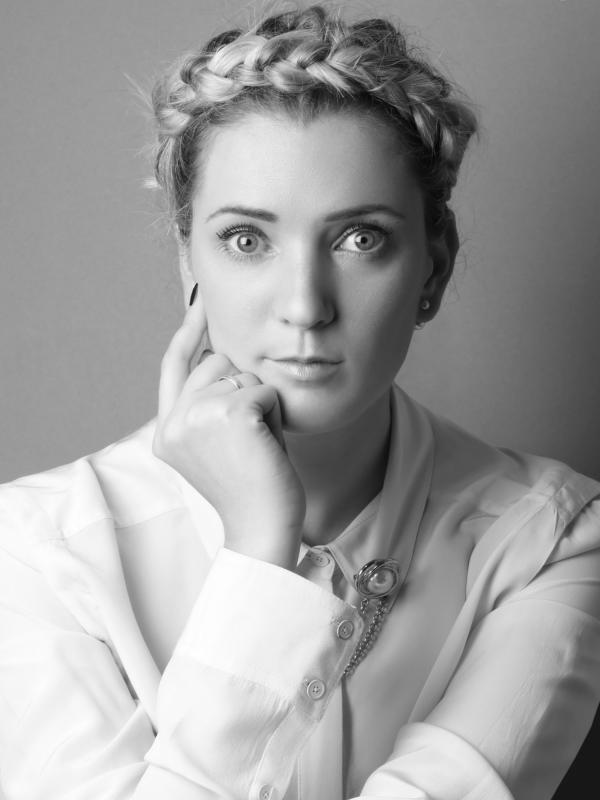 Since the day she picked out her first camera aged eight Turi has poured relentless energy and passion into her photography, building a career through her insatiable enthusiasm for fashion and keen eye for precision. She started her studies in clothing design and multimedia before leaving her Scandinavian roots for the University of the Arts London to obtain her bachelor's degree in Photography.

Picking up her trade as a freelancer, she was soon enticed toward the world of jewellery photography where she found her home. Now in constant motion from her London base across the globe, she can usually be found collaborating with jewellery designers from New York to Abu Dhabi or shooting in exotic locations from Botswana to Montenegro.

A tireless perfectionist, Turi loves creating exciting stories and making her ideas come to life with her lens. Even when she isn't doing it for her first love, fashion, she can be found using her skills and camera for her art - exhibiting recently in her hometown in Norway.