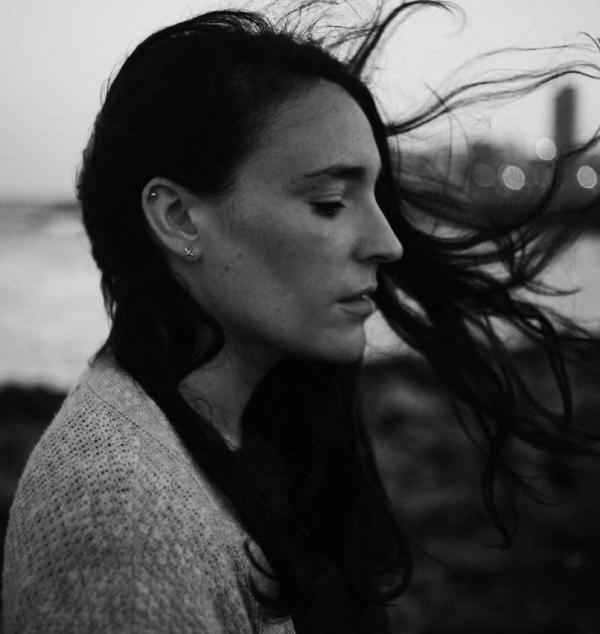 Paula Amenta was born in Argentina in 1985. She graduated as a musician but the passion for photography turned her profession towards a new path.

She explores and learns in a self-taught way and since just 5 years she has been a freelance photographer in the city of Barcelona, Spain where she currently resides.

She is a feminist and her work is focused on showing women in the most natural way possible.

Natural light, compositions with objects, and portraits are her favorite works.