close
Contact with an advisor
Fill out the form to be contacted by one of our Advisors. You can also call us on
+971 509 579 989
or use the chat icon in the bottom right corner of this page.
close
CERTIFICATE OF AUTHENTICITY
A limited-edition fine art print, produced using the highest quality ink by professional printers dedicated to the art of fine art printing. This authentic artwork will only feature exclusively in
100
prints globally. Your original purchase supports an artist.
Reed more
Marek Ogień
Winter in Shimamaki
Printed on a fine art, high-quality paper print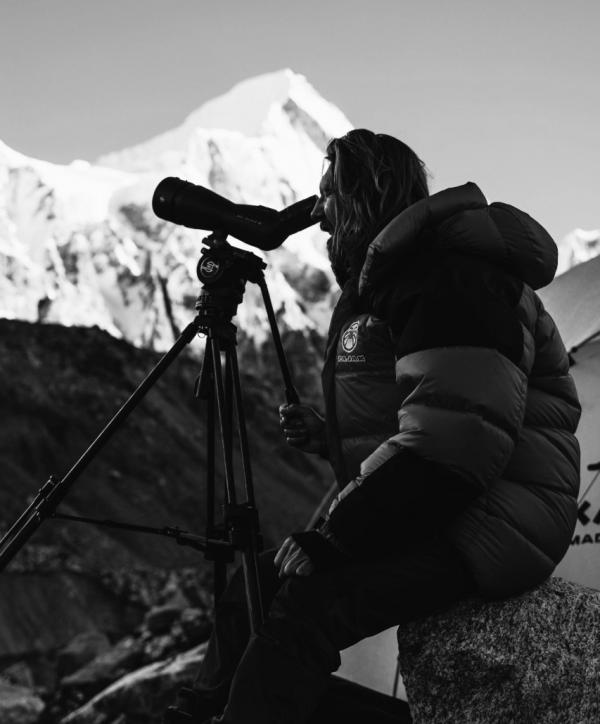 About the artist

In 2018 I was a photographer of Andrzej Bargiel's first descent ski of K2 summit. In 2019 we headed to Nepal for Mt. Everest but unfortunately the weather didn't let Andrzej go.

I love snowboarding and I enjoy running these days. My girlfriend says I'll never grow up. Most of the people that have known me for a long time still don't know my real name. Everybody takes my younger brother as the elder one, not because of his or my look.

I'm a dog lover.

Between the age of 9 and 16 I was constantly putting myself in trouble and my mom always had to rush me to the hospital. I take inspiration from travel, friends, solo running in the woods and riding powder with my friends.


Landscape photography you may also like
"A portrait is not made in the camera but on either side of it."