close
Contact with an advisor
Fill out the form to be contacted by one of our Advisors. You can also call us on
+971 509 579 989
or use the chat icon in the bottom right corner of this page.
close
CERTIFICATE OF AUTHENTICITY
A limited-edition fine art print, produced using the highest quality ink by professional printers dedicated to the art of fine art printing. This authentic artwork will only feature exclusively in
100
prints globally. Your original purchase supports an artist.
Reed more
Printed on a fine art, high-quality paper print
Location: Warsaw
Model: Paula Gałecka
Description: Young woman in the red dress.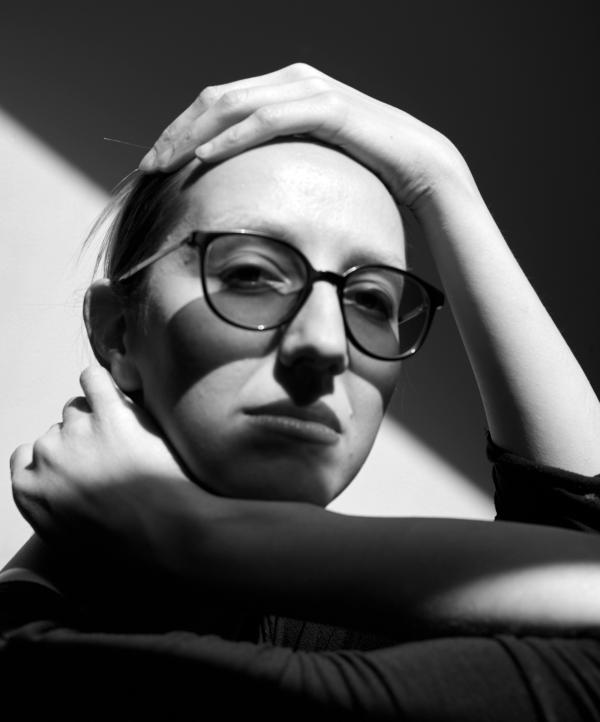 About the artist

Mag is a Fashion & portrait photographer influenced by the greats of cinematography and paintings masters. Her images are often carefully composed with a high sense of colour, and composition. Mag is known for the love of natural lighting, intimate portraiture and classical visual language. She has shot for clients such as Vogue, Glamour, Beauté Revue, Harper's Bazaar, Puss Puss, Contributor, Teeth among others.
Portrait photography you may also like
"The eyes are the doorway to the soul"