close
Contact with an advisor
Fill out the form to be contacted by one of our Advisors. You can also call us on
+971 509 579 989
or use the chat icon in the bottom right corner of this page.
close
CERTIFICATE OF AUTHENTICITY
A limited-edition fine art print, produced using the highest quality ink by professional printers dedicated to the art of fine art printing. This authentic artwork will only feature exclusively in
100
prints globally. Your original purchase supports an artist.
Reed more
Katarina Premfors
Dubai Creek at sunset
Printed on a fine art, high-quality paper print
Dubai Creek at sunset, 2015. Dubai, UAE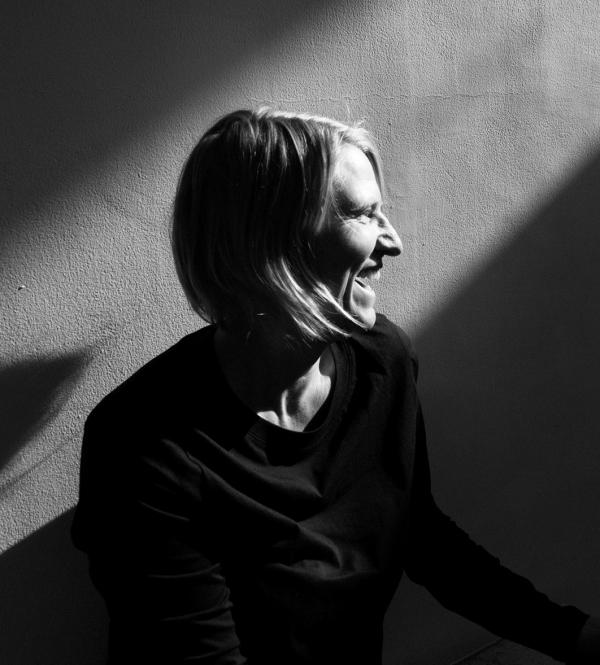 About the artist

Katarina Premfors is Swedish born but grew up in Pakistan, Turkey, and USA. Since 1992 she has worked as a commercial photographer and photojournalist in the UAE and the Middle East.
Her main commercial focus has been in branding and those projects where she can get involved from an early stage to develop the brief with the client, creatives and the agency. Katarina's clients include global advertising and branding agencies, major corporations and the governments of the United Arab Emirates, Oman, Jordan, Yemen and Afghanistan. For the editorial work she shoots for The New York Times, Fast Company, The Guardian, Forbes, Wall Street Journal, Greenpeace and others. She also regularly exhibits her personal work, mentors and conducts workshops. She is a FUJIFILM X Ambassador.
Landscape photography you may also like
"A portrait is not made in the camera but on either side of it."