close
Contact with an advisor
Fill out the form to be contacted by one of our Advisors. You can also call us on
+971 509 579 989
or use the chat icon in the bottom right corner of this page.
close
CERTIFICATE OF AUTHENTICITY
A limited-edition fine art print, produced using the highest quality ink by professional printers dedicated to the art of fine art printing. This authentic artwork will only feature exclusively in
100
prints globally. Your original purchase supports an artist.
Reed more
Benjamin Malick
Misty morning
Printed on a fine art, high-quality paper print
Free world wide shipping.
airplanemode_active
It's 5h30am and the diurnal nature is waking up already. Like a city activating itself, the forest, the bushes and the ground cries out their sounds and chant of life. The insects, the birds and every animals prepare themselves for a new day.

Wonga Wongué, Natural. Reserve, Gabon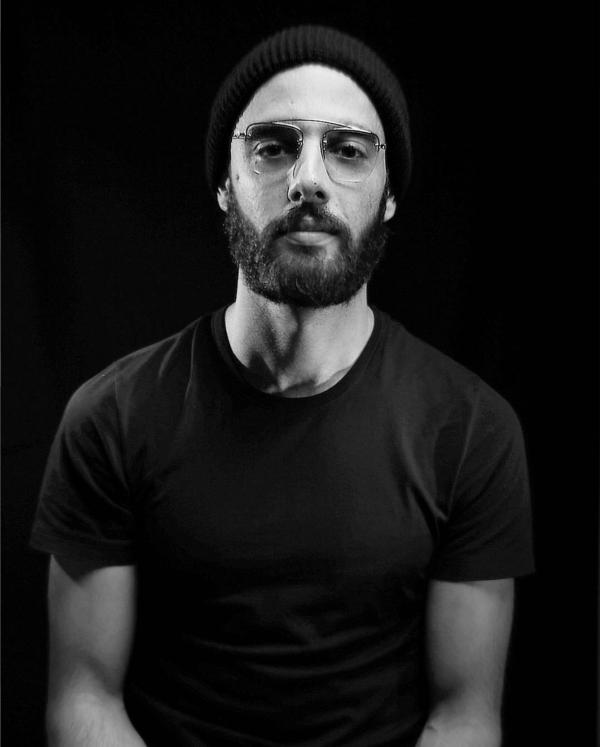 About the artist

Benjamin Malick is a French photographer based between Paris, Libreville and Dubai.
He was born in France to French-Algerian parents. After his family moved to Gabon when he was only a few months old, Benjamin grew up surrounded by tropical wild nature and local influences.
This African country possesses one of the richest varieties of flora and fauna on earth sparking his early interest in the beauty and diversity of the region's landscapes, wildlife and native communities.
Enhanced by his multi-cultural upbringing, he developed a strong passion and curiosity for travels and adventures which today inspire most of his documentary-style photography.
Using both digital and analogic equipment, Benjamin's work is built as much around the complexity of light as on the simplicity of his scenes capturing the essence of their natural beauty, emotion and delicacy.
— I like the relation between the subject and my camera. This possibility of seeing theworld through a " third eye " fascinates me. The photographic act is a challenge and my goal is to magnify faces, silhouettes, events, human works, animals or natural sites.
Landscape photography you may also like
"Seeing comes from the inside, from the heart, from life's experiences"