close
Contact with an advisor
Fill out the form to be contacted by one of our Advisors. You can also call us on
+971 509 579 989
or use the chat icon in the bottom right corner of this page.
close
CERTIFICATE OF AUTHENTICITY
A limited-edition fine art print, produced using the highest quality ink by professional printers dedicated to the art of fine art printing. This authentic artwork will only feature exclusively in
100
prints globally. Your original purchase supports an artist.
Reed more
Benjamin Briones Grandi
Lost Islet
Printed on a fine art, high-quality paper print
Free world wide shipping.
airplanemode_active
The emotion of the unexplored.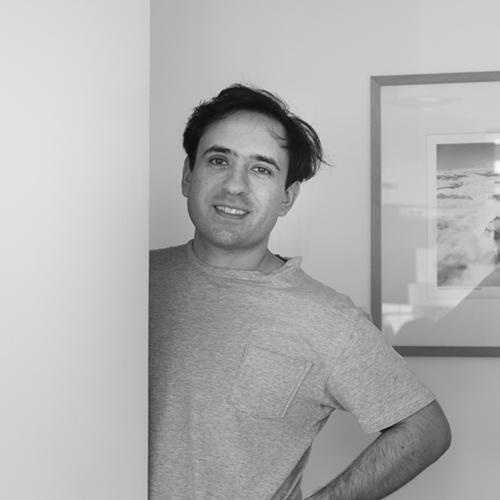 About the artist

Benjamin Briones Grandi is a Chilean fine-art photographer. Born in 1985, and raised among the wild unexplored chilean landscapes, since a young age Benjamin developed a sensitivity for simple beauty in nature. His life experience gave him a contemplative outlook of the landscape, and his work is methodologically, spiritually and introspectively as a prayer. His images, far from being a heroic portrait of nature, offer a stage to stop, contemplate and think. Recently, some of his series of photographs have been awarded internationally.

Landscape photography you may also like
"Seeing comes from the inside, from the heart, from life's experiences"