close
Contact with an advisor
Fill out the form to be contacted by one of our Advisors. You can also call us on
+971 509 579 989
or use the chat icon in the bottom right corner of this page.
close
CERTIFICATE OF AUTHENTICITY
A limited-edition fine art print, produced using the highest quality ink by professional printers dedicated to the art of fine art printing. This authentic artwork will only feature exclusively in
100
prints globally. Your original purchase supports an artist.
Reed more
Anna Dogadkina
Hidden treasures
Printed on a fine art, high-quality paper print
Beauty is sometimes hidden. This sand bank only shows at low tide, during very low tides, sometimes just for a few minutes. It's a hidden gem in the Indian Ocean, on the coast of Lombok. First time I came, after spending hours sailing the deep blue waters, I had to hold back as I simply couldn't find it. It took me several journeys to actually have enough time to shoot this picture but the wait was totally worth it. What would you linger for?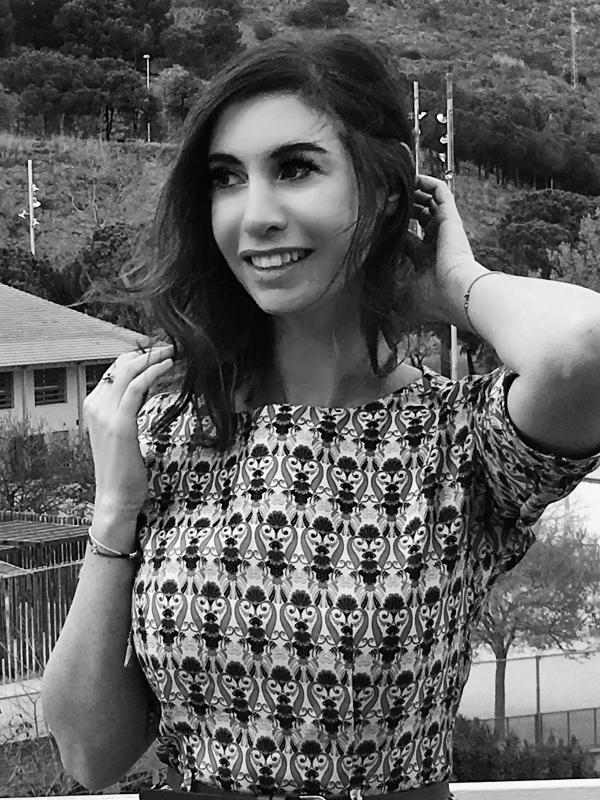 About the artist

I remember seven years ago sitting in my office of choice in Bali, a café on the beach and watching a photographer taking pictures of the waves. "In my next life, I'm going to do the same", I said to myself. Photography runs in my family; my dad takes kids portraits and my sister works for fashion brands. Back then I was running a magazine, and thought it would be too late to start a new career.

How wrong I was. Through my magazine I got in touch with Canon. They started sponsoring me and I started working with clients such as Playboy, National Geographic and Absolut Vodka. Since then I have been travelling the world full time, 65 countries in total. I don't have a proper routine, a home or a favorite restaurant. I've lived in Berlin, Barcelona, Bali, Los Angeles, Melbourne and Munich. Every day is different, every day is exciting and work is always a pleasure. I'm burning for it. When I take landscape pictures, I'm full of emotions. I wish that someone who sees them feels what I feel. Feels something. Dreams of a different life, a different place, a different outlook on their own situation. And landscape was always fascinating me. It is pure magic. I like to see the extra ordinary in ordinary things. Ordinary doesn't even exist in my vocabulary. Being surrounded by nature makes me feel great and little at the same time, an understanding that we humans are temporary and finite and what remains is so much bigger than us, a planet that is worth to keep safe and protect.
Landscape photography you may also like
"Beauty is in the eye of the beholder"